Our position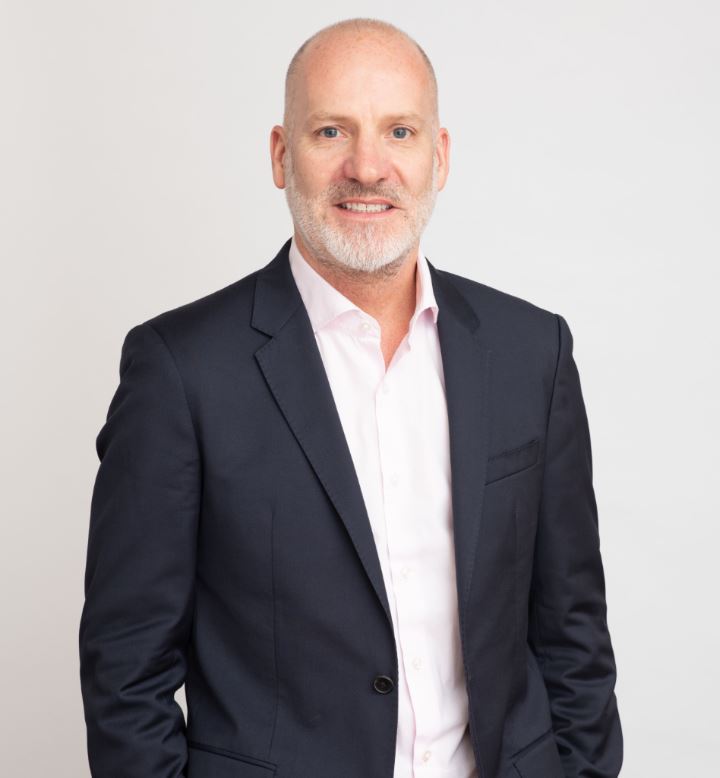 We are now preparing to take the next steps towards a 'new normal' and I'm confident we will emerge from this period as a stronger company

Will Downie, CEO
A range of measures have been implemented to promote the safety of employees, including extensive home working and digital communications where possible. Product development and supply chain activities are progressing according to plan, with social distancing and stringent hygiene protocols in place to protect those employees who continue to work on site.
Demand signals from Vectura's product supply partners have been maintained at expected levels and the Group has worked closely with key suppliers to monitor any potential supply chain interruptions. At this time, no material disruption to supply chain activities has been noted and the Group has worked to ensure appropriate stock levels are maintained and mitigation plans are in place where appropriate.
Despite the travel restrictions imposed as a result of the COVID-19 outbreak, business development discussions continue, with growing momentum in the deal pipeline.
For more information, please see this update from our preliminary results announcement in March 2020 and our AGM trading update from May 2020 here.
Last updated 31st July 2020.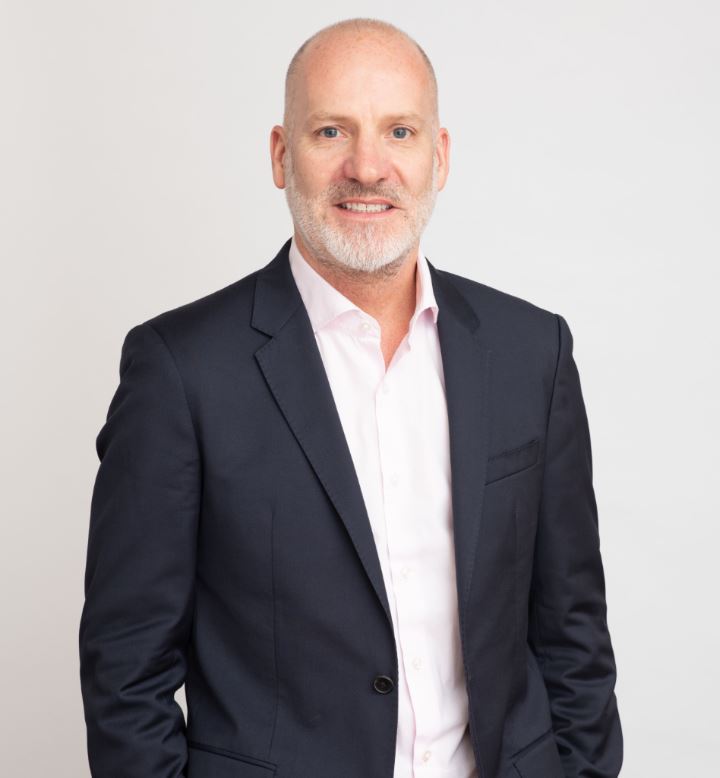 Our guidance for employees
We are committed to maintaining a safe workplace and to meeting our duty of care to all our employees. With this in mind, detailed risk assessments have been undertaken and a range of measures have been implemented to promote the safety of all our colleagues.
As we prepare to gradually have more colleagues working back onsite, we have shared a plan with all employees to guide us safely over the next couple of months.
The plan sets out the company's commitments to ensure employees' health, safety and wellbeing. It is complemented with detailed risks assessments for each of our five sites.
In addition, we are undertaking specific risk assessments for vulnerable employees, such as those with weakened immunity, colleagues who are of Black, Asian or Minority Ethnic (BAME) background, and those aged 70 and above.