View our financial updates, reports and presentations, together with stock exchange announcements and information for shareholders.
Notice of 2021 Annual General Meeting and General Meeting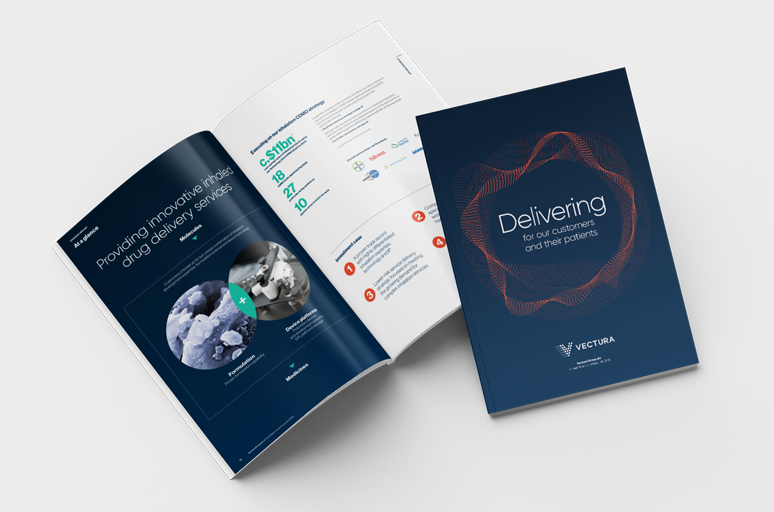 To be held on 27th May 2021
The AGM is scheduled to be held at 10.30am, followed by the General Meeting at 11am on Thursday 27th May, 2021. The Board is closely monitoring the impact of Coronavirus (COVID-19) and it remains the intention of the Board to hold both meetings as planned. However, given the roadmap out of lockdown measures in force, shareholders will not be allowed to attend in person and are requested to submit their votes by proxy and appoint the Chair as their proxy. If the restrictions on public gatherings are lifted in full before the scheduled date of the meetings, the Company will notify shareholders of their right to attend the meetings in person, as well as any changes to the time, date or location.
AGM and GM Webcast
Shareholders can follow the meetings and submit questions in writing via a Q&A forum during a webcast. Webcast details will be available ahead of the meeting. The AGM notice of meeting and General Meeting circular can be found on the link below, together with associated documents and the 2020 Annual Report & Accounts.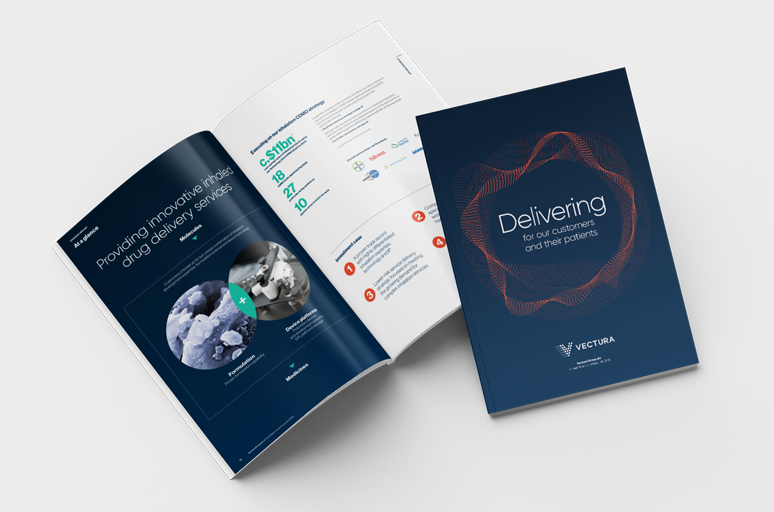 Share price
The latest from the LSE
Follow our share price at-a-glance here, with updates every 15 minutes from the London Stock Exchange (LSE). You can also access more detailed share price information on the link below.