View our financial updates, reports and presentations, together with stock exchange announcements and information for shareholders.
Our latest Annual Report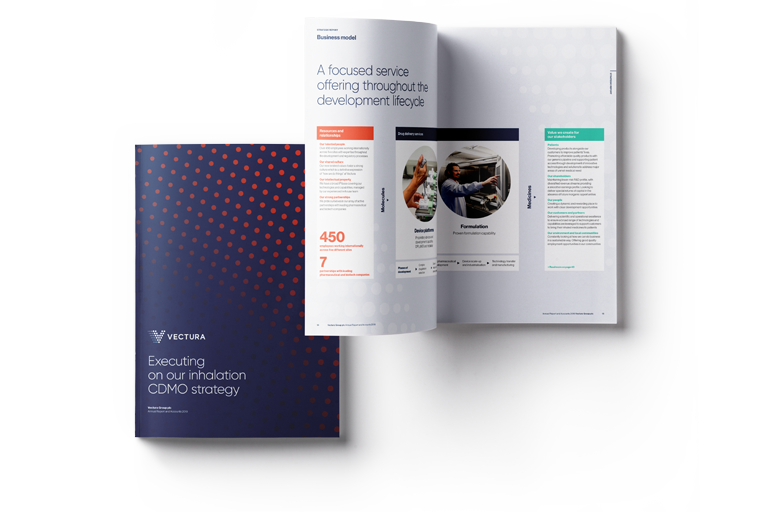 Solid financial performance in 2019
We delivered a solid set of financial results for 2019, with both revenue and adjusted EBITDA showing double-digit growth. We also began to execute on our strategy to become the industry-leading specialist inhalation services company.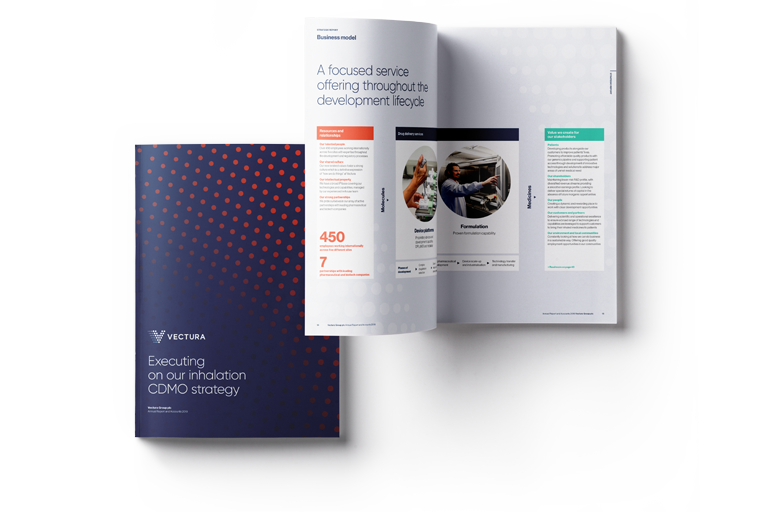 Share price
The latest from the LSE
Follow our share price at-a-glance here, with updates every 15 minutes from the London Stock Exchange (LSE). You can also access more detailed share price information on the link below.