View our financial updates, reports and presentations, together with stock exchange announcements and information for shareholders.
For the year ended 31 December 2020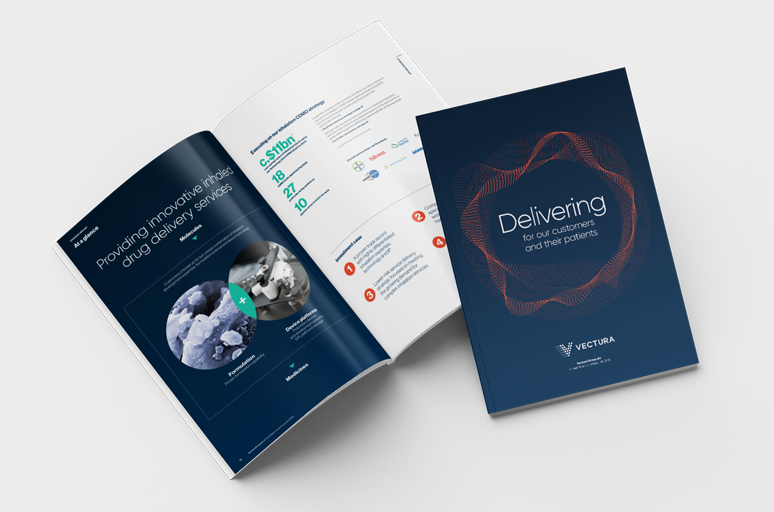 Find out more about our performance in 2020 and the progress made transforming to become a market leading inhalation CDMO.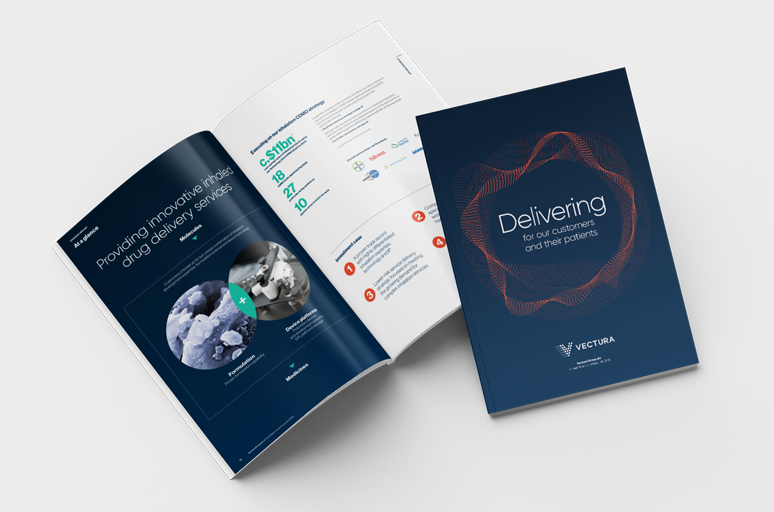 Share price
The latest from the LSE
Follow our share price at-a-glance here, with updates every 15 minutes from the London Stock Exchange (LSE). You can also access more detailed share price information on the link below.