Are you looking to develop an inhaled product?
Do you need an experienced partner with specialist inhalation expertise to support you? If you're attending the 30 th Drug Delivery to the Lungs (DDL) 2019 conference in Edinburgh, we'd love to meet you.
Whether your molecule, company or programme is small or large, we're the inhaled product development specialists. Find out how we could support and work with you by contacting Chris Breen in our Business Development team and arranging a meeting.
Throughout DDL, from 11 th to 13th December, our experts will be on hand to find out more about what you need.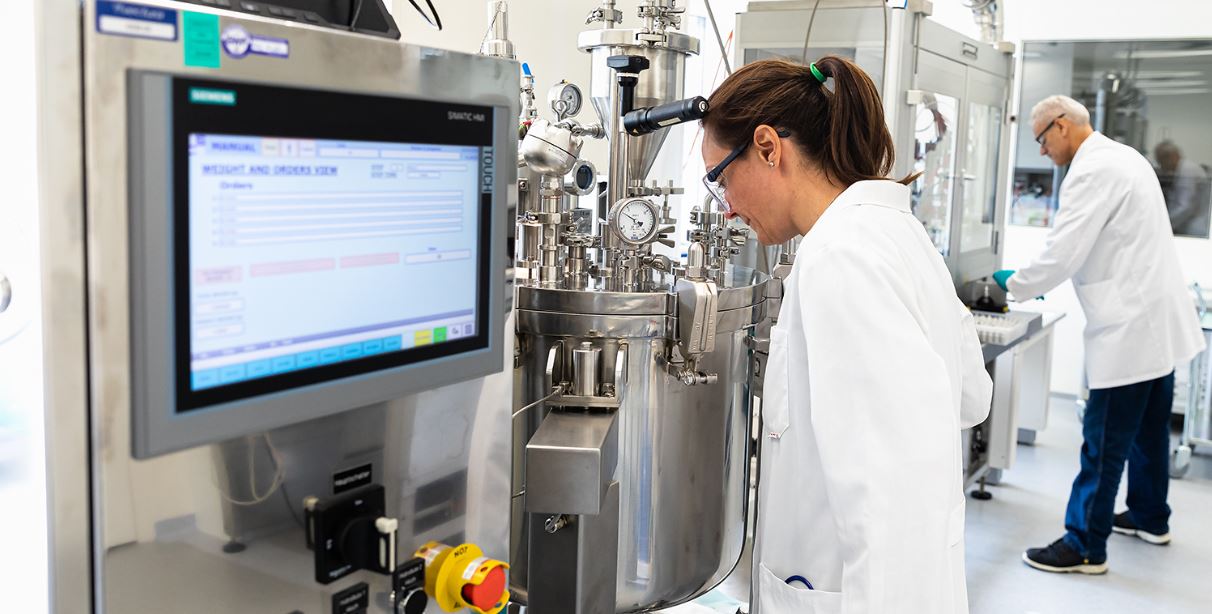 What do we do?
Vectura combines formulation and device technology with product development expertise to help companies succeed in bringing their inhaled medicines to market.
Did you know?
Inhalation is our entire focus. Whether you're working on small or large molecules, for a small biotech or large pharmaceutical company, we are here to support you at every stage of the development pathway.
We have demonstrated success in enabling our customers to bring medicines to market in DPIs, pMDIs and nebulisers.
We have deep product development expertise, combined with proprietary formulation and device technology, to maximise the chance of success for you and your medicine.
Meet with us at DDL
For further information, to arrange a meeting, or just to chat about your inhaled programme, contact Chris Breen in our Business Development team.