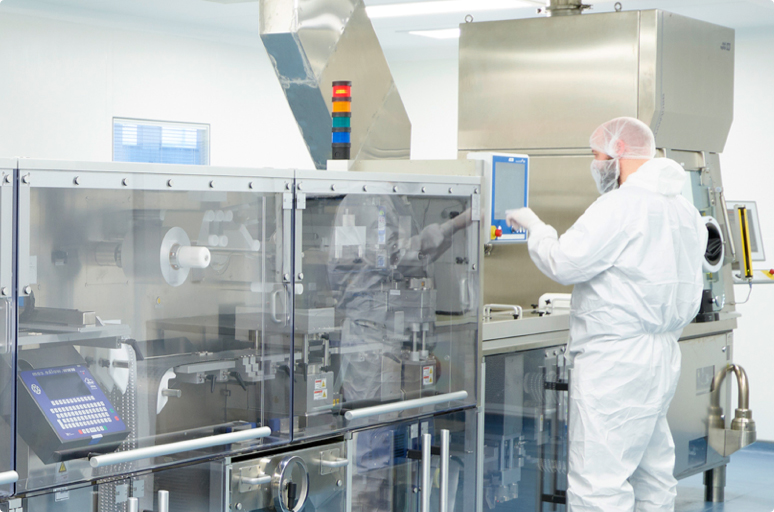 In addition to our extensive development manufacturing facilities, we have separate GMP manufacturing facilities for dry powder inhalers, pMDI and nebuliser medical devices and we have further capability to handle biological molecules.
Our GMP manufacturing facilities and equipment are relevant-to-commercial scale,  meet all required EHS, Quality and Regulatory standards and are operated by a dedicated manufacturing team.
We can manage the manufacture and delivery of your commercial products and devices at commercial manufacturing sites. This includes the moulding of DPI, pMDI and nebuliser components at contract manufacturing organisations.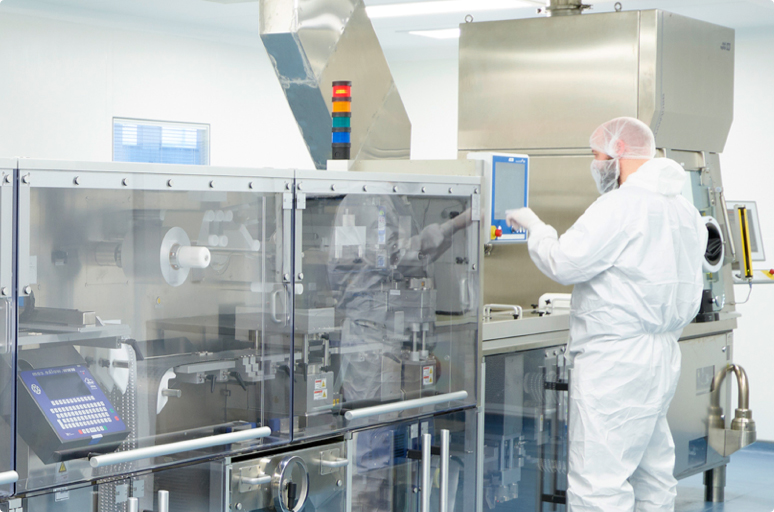 More Information
Case Study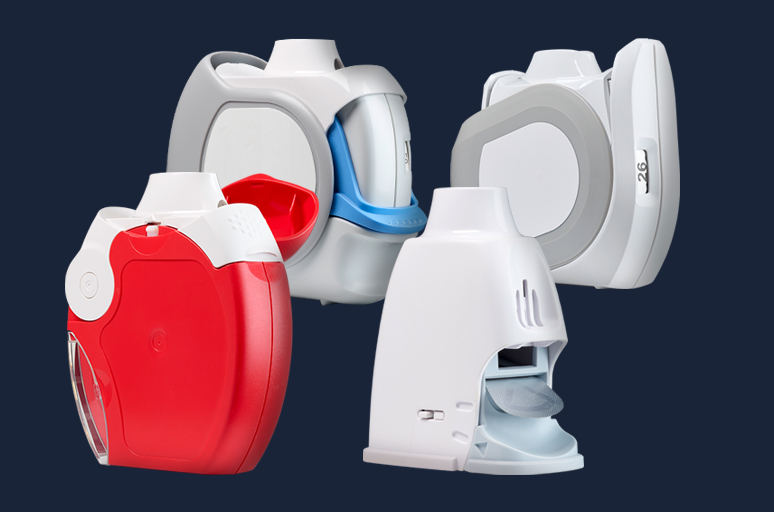 Substitutable DPI manufacturing
For a substitutable DPI drug product for the US market, we manufactured drug product for a partner through the entire drug product development cycle, from laboratory-scale batches for development through to pilot-scale clinical batches through to commercially-representative bio-equivalence batches.
The bio-equivalence batches were manufactured at a 30 kg blend scale, with each blend being filled into over 30,000 blister strips and assembled into inhalers using components moulded from multi-cavity tools which had been installed at a contract manufacturing organisation.  The manufacture of these batches was reviewed by the FDA which was satisfied that the manufacturing equipment, processes and controls were fully representative of those used subsequently at the partner's commercial manufacturing site.