With expertise in powder and liquid formulations, as well as a broad portfolio of proprietary device and formulation technologies available to access if required, we can help you overcome the challenges of inhaled formulation development.
We have particular expertise in:
Small molecules and biologics
Complex combinations
Formulation matching for generics
Formulation optimisation and delivery to maximise target engagement
Broad dose range delivery from microgrammes to tens of milligrammes
Bridging between early-stage and commercial-ready device platforms
Dry Powder Formulation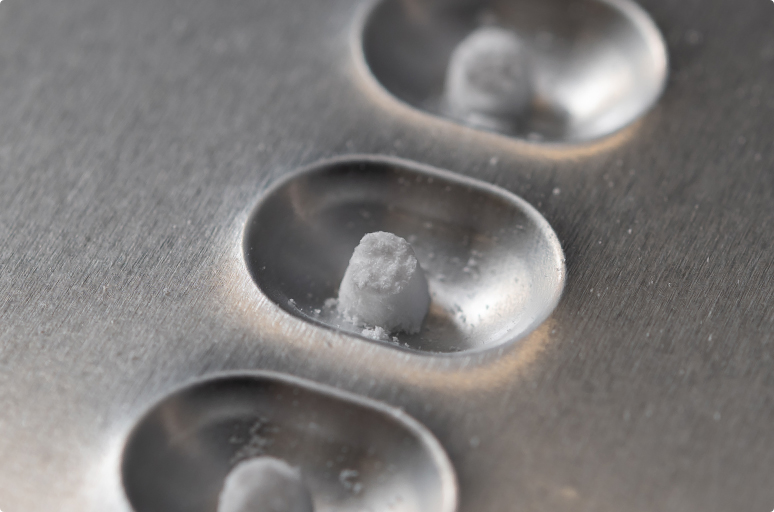 Our advanced powder blends will optimise the delivery of your small molecule or biologic product candidate.
With options for off-the-shelf capsule devices and proprietary unit- and multi-dose platforms, our powder formulation technology can help at every stage of development.
Whether you're developing a new chemical entity or looking to match formulations for a generic product, get in touch to see how our integrated approach can support your programme.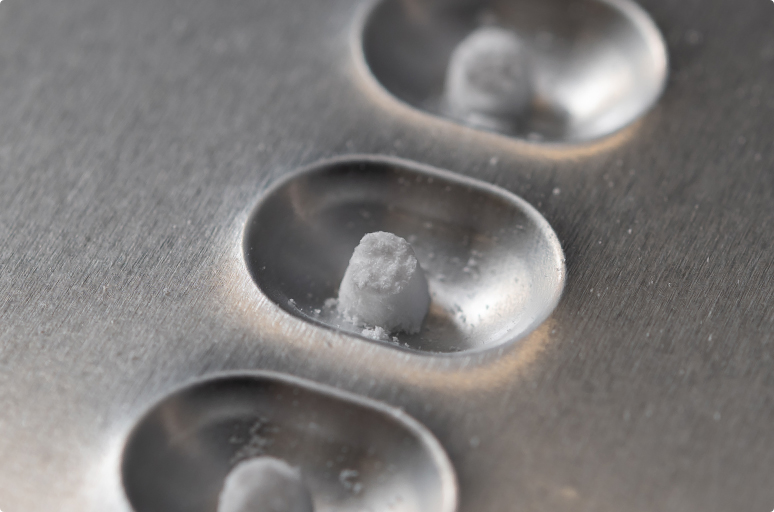 More Information
Non-Aqueous Liquid Formulation for pMDI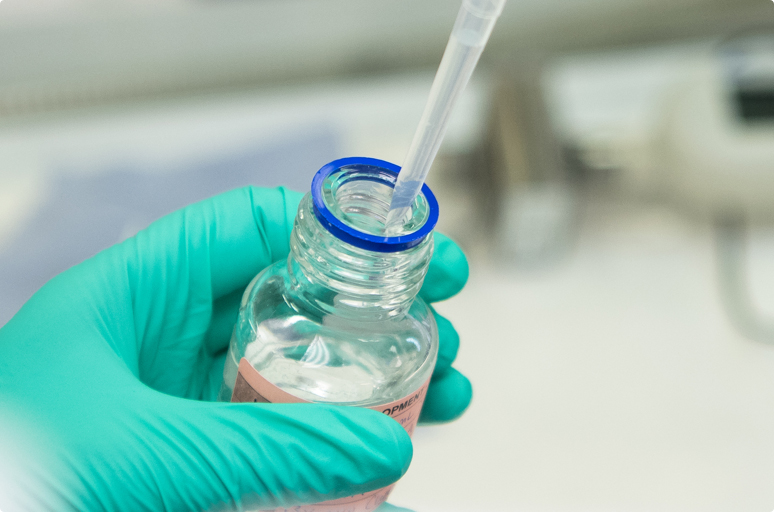 All the components of a pressurised metered dose inhaler (drug formulation, propellant, canister, metering valve, and actuator) play important roles in the the formation of the aerosol, and in determining its drug delivery characteristics to the lung.
With extensive experience in generic and new chemical entity formulation development, we can help optimise your formulation and device performance to bring your pMDI programme to market.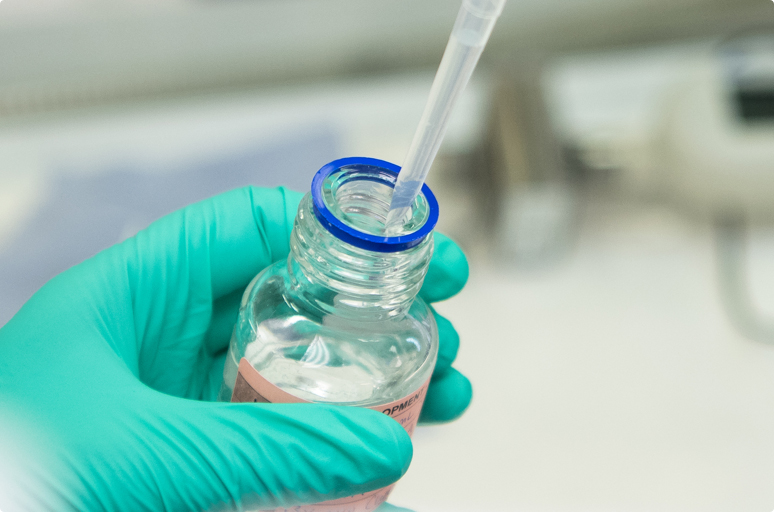 We have particular expertise in:
Non-aqueous pressurised solutions and suspensions using HFA propellants
Full API characterisation to establish critical parameters to optimise formulation and container closure system
Seamless formulation scale-up between laboratory, pilot and commercially-relevant scale
Matched API, formulation and in vitro performance to reference listed drug (RLD) for generic programmes
Bridged performance for lifecycle management of existing marketed products
Liquid Formulation for Nebulisation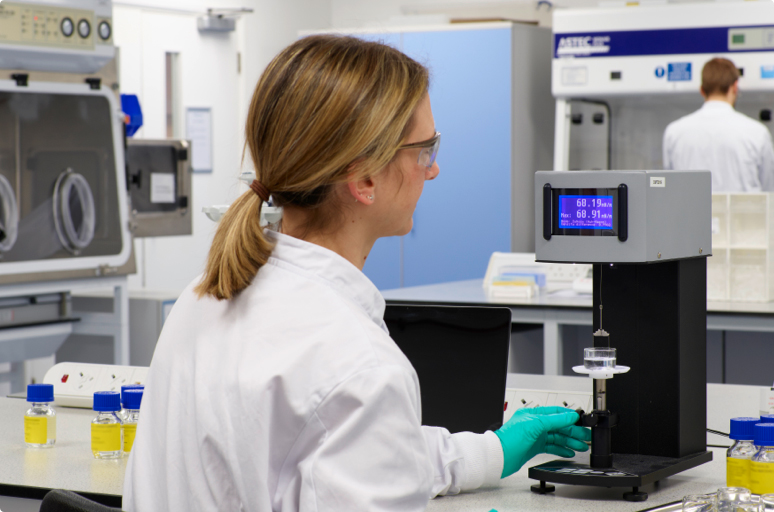 Liquid formulations offer dose flexibility during pre-clinical and clinical development, and nebulised delivery technology may offer benefits to patients in respiratory and non-respiratory disease areas.
Our capability in solution and suspension approaches for small molecules and biologics will help you advance your development programme to create new and improved therapies.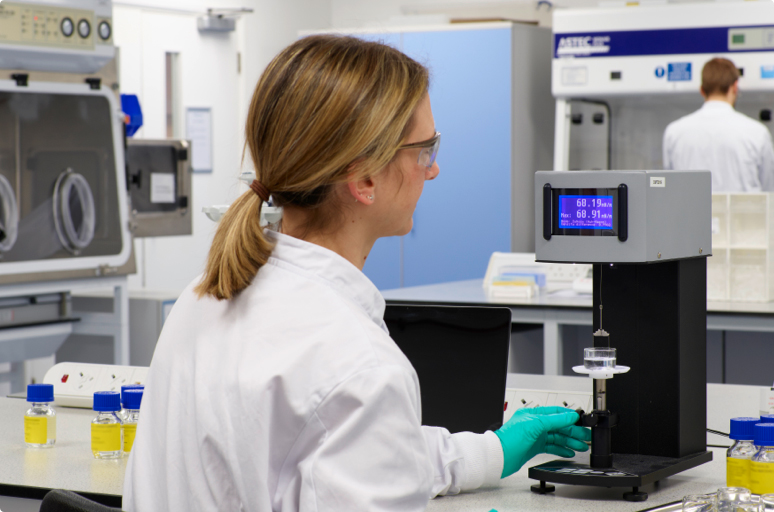 We can help with:
Aqueous solutions and suspensions optimised for smart nebuliser delivery
Freeze-dried powders for reconstitution
Formulation optimisation to maximise delivery to the lung, to minimise treatment time or reduce total delivered dose
Early clinical and blow-fill-seal scale-up for late-phase clinical and commercial manufacturing managed via external partnerships