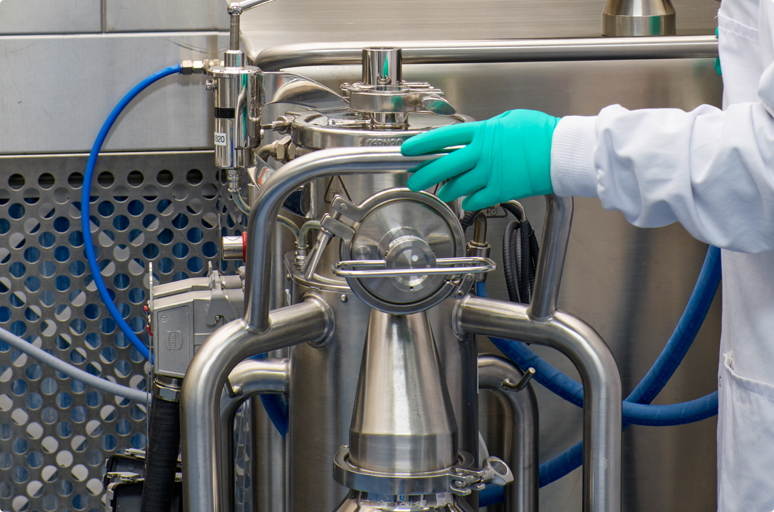 We can scale-up from laboratory through to commercial scale, enabling a seamless transfer to commercial manufacturing sites.
We also have strong installation engineering capability to install and qualify manufacturing equipment and offer post-installation technical support.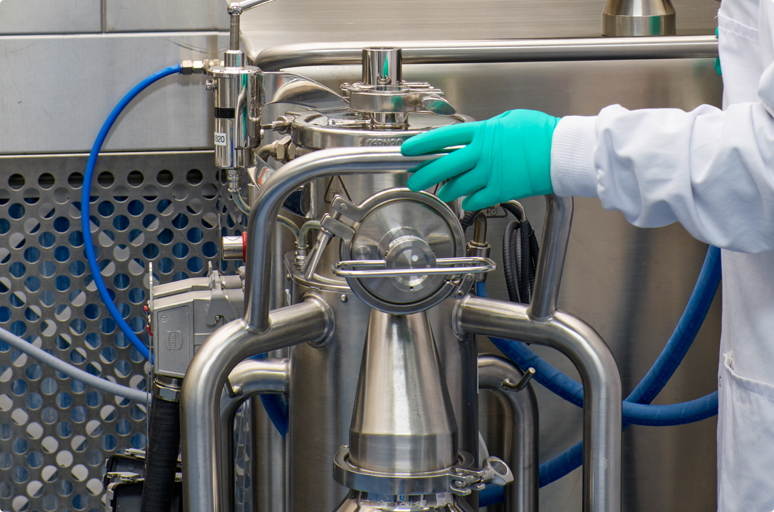 Contact us about this service
Case Study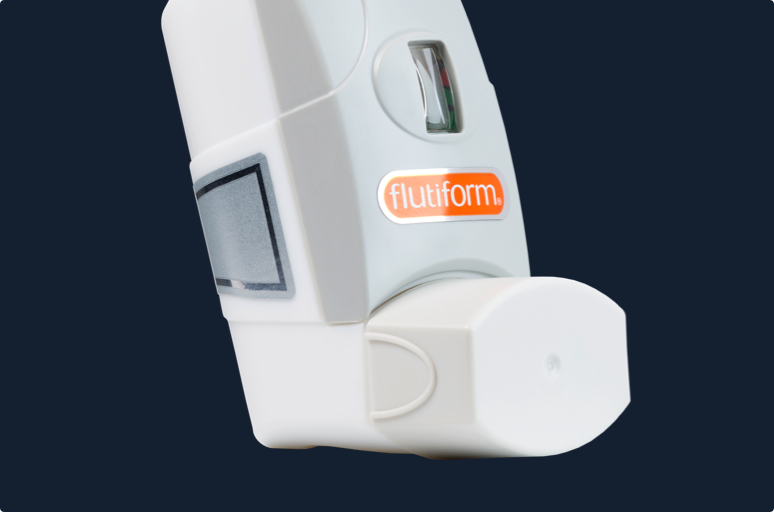 pMDI process development
The manufacturing process development for flutiform® pMDI product started on a very small scale of 6L and was progressed through scale-up to a pre-commercial batch size in our 270L pilot scale GMP pMDI filling plant. This allowed for the smooth transfer to our selected contract manufacturing organisation (CMO), where the commercial process was successfully implemented and validated. Our CMO has supplied worldwide markets since 2012 without any interruption and is currently evaluating and is currently evaluating further upscaling to improve the efficiency of flutiform® manufacture.