Vectura Group plc today confirms its R&D investment priorities, announces a proposed £50 million capital return and provides an unaudited pre-close trading update.
Paul Fry, Interim Chief Executive Officer of Vectura, commented: "Vectura has a rich heritage in developing innovative inhaled drug delivery solutions and we believe we provide a differentiated offering to partners. We see an attractive, growing market opportunity for these services, and this is where our focus is set for the future. Today we are confirming that our R&D investment priorities will be clearly aligned to this partnering focus.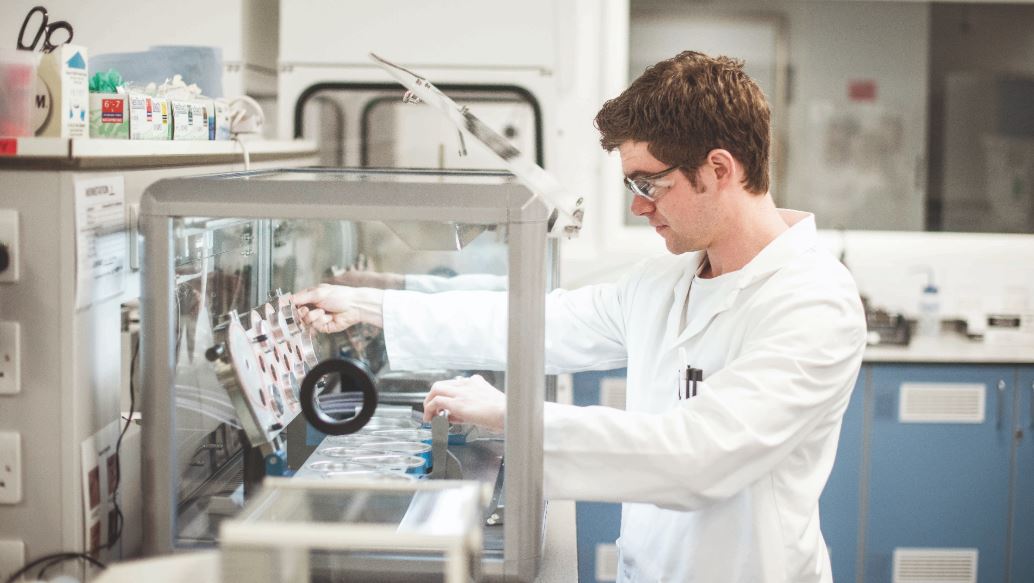 "Given the Group's focus is now primarily on organic growth, with lower risk R&D spend supported by partners, it is our intention to return £50 million to shareholders this year, with the Board continuing to review our capital allocation strategy on a regular basis.
"flutiform® product supply revenues making an important contribution to growth.We are pleased to be able to re-confirm our financial guidance and outlook expectations for 2019."
For the full RNS update, please click here.