Our recently transformed R&D ways of working have freed up time and resources for new, innovative programmes so we can create additional value and make a difference to patients.
OUR TRANSFORMED R&D ORGANISATION:
Uses simple ways of working to be more efficient and transparent
Engrains a continuous improvement and collaboration mindset across the organisation
Builds on our Company values and behaviours reinforcing the Vectura culture
Is embraced and driven by employees at all levels of the Company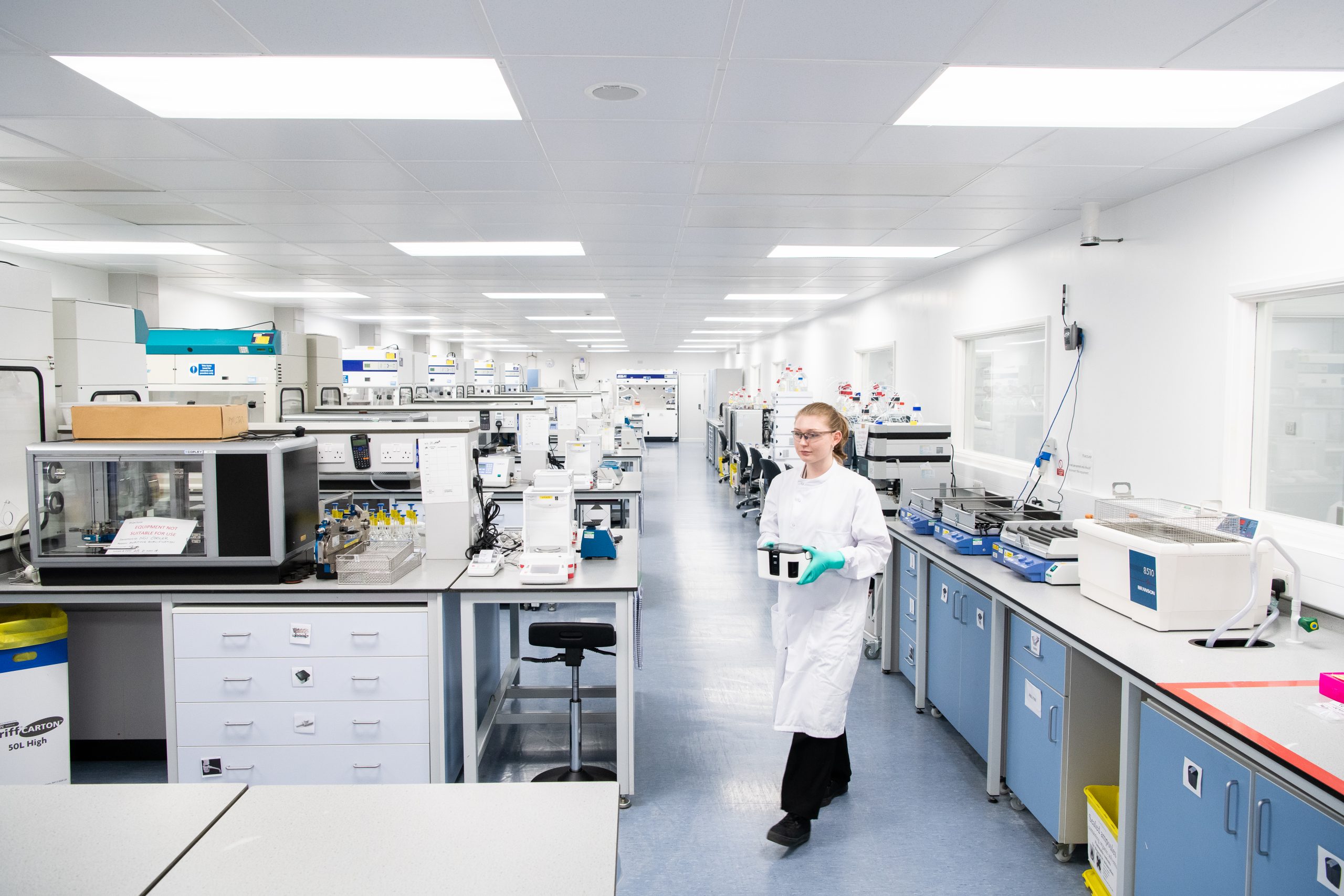 01 SCIENCE AND INNOVATION
Optimising time and resources to create capacity for new, highly valuable programmes that will benefit patients with high unmet medical needs.
02 PROJECT DELIVERY
Driving efficiencies in existing programmes, allowing us to invest more time and resources in value-added work to accelerate task completion and/or maximise capacity.
03 RESOURCE PLANNING
Improving accuracy of plans and forecasting
Leveraging consistent standard cycle times across projects
04 PERFORMANCE LEADERSHIP
Improving people management practices with a focus on staff development and coaching in order to build employee capability
Find out about Our Capabilities and why Vectura is one of the few companies globally with the expertise to design, develop, industrialise and deliver the most complex inhaled therapies.