Vectura Group plc, an industry leading inhalation CDMO, today announced an expansion of its dry powder inhaler (DPI) development and manufacturing capabilities at its facility in Chippenham, U.K.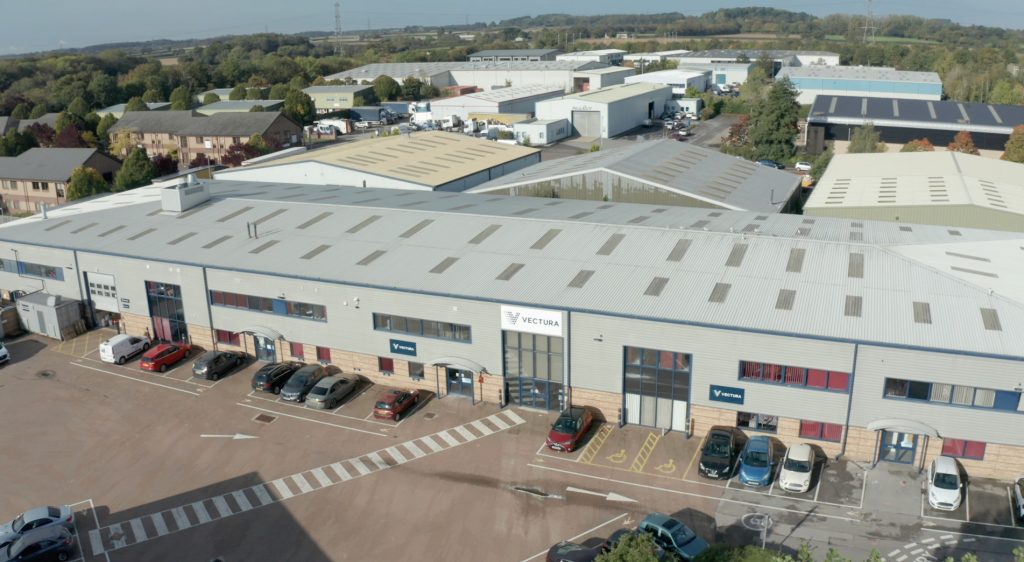 Investment has been made at the site to install a new capsule filler, a capsule blister packer, and a Mikron semi-automated device assembly machine. These enhancements will support work with capsule inhaler devices, Vectura's open inhale close (OIC) device and the lever-operated multi-dose inhaler (LOMI) device used in Hikma's generic Advair® product, which was recently approved by the U.S. Food and Drug Administration (FDA).
Work on the project has commenced and the new capabilities are scheduled to be available from Q2 2021. This expansion will significantly increase the capabilities Vectura has in DPI dosage form development, both unit dose and multi-dose inhalers, and integrated device design and manufacturing for customer programmes.
The new semi-automated device assembly line will help meet customer demand for Vectura's blister-based, multi-dose DPI devices, offering increased capacity to manufacture up to 1 million devices per year.
With expertise in formulation including engineered particle development, DPI device design and development, advanced inhalation analytics and GMP product and device manufacturing, customers can partner with Vectura to advance dry powder programmes from early development through all clinical phases of development to small-scale commercialisation.
Mark Bridgewater, Chief Commercial Officer commented, "Vectura has extensive specialist knowledge and experience in the development of dry powder inhalers, and this investment allows us to fully integrate these disciplines under one roof for pre-clinical, clinical and commercial programmes." He added, "The investment in new equipment will complement existing blister-based platform capabilities to offer customers greater flexibility, alongside our other inhalation delivery platforms, to provide patients with new inhaled therapies."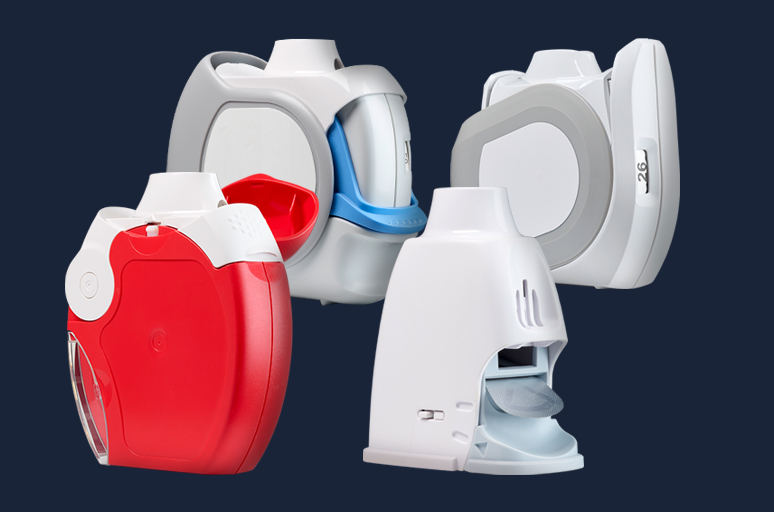 Vectura's Chippenham facility is home to advanced science laboratories, manufacturing suites and offices where the company's differentiated technology and skills are used to develop customers' inhaled products, from high quality generics to novel therapies.