As a specialist inhalation CDMO, inspections are an important part of our business, both to meet regulatory requirements and also provide customers with confidence in our facilities, capabilities and operations.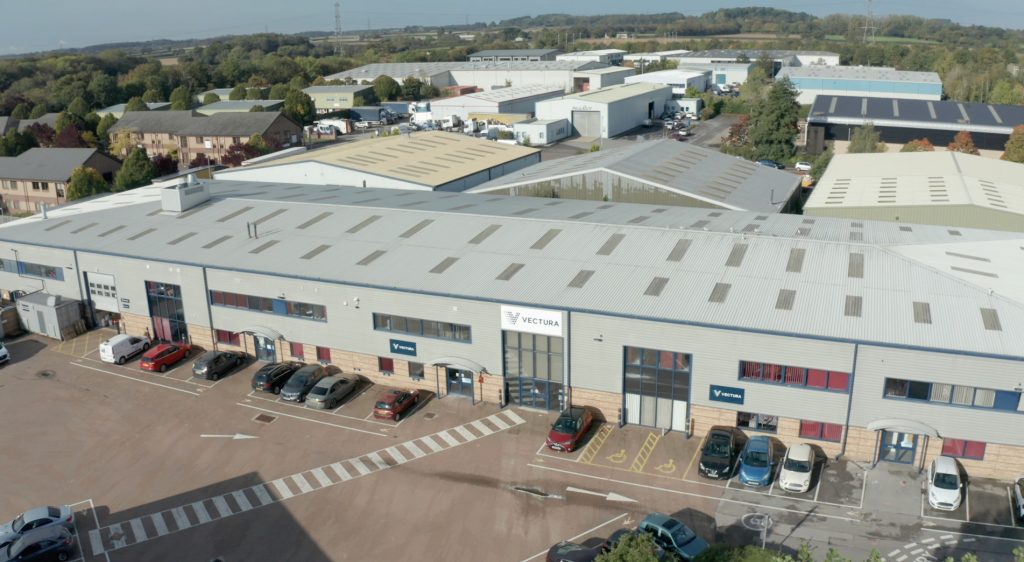 The pandemic has naturally made on-site visits more challenging, so recently Vectura opened its virtual doors for both customer and regulatory agency inspections.
A Collaborative Effort – The Virtual Process
By using digital filming technology, we enabled the inspections to follow the natural process of development and manufacturing, starting in the warehouse and storage facilities, moving to the DPI GMP manufacturing facilities, including the spray-drying suite, the powder blending, filling and inhaled device assembly units, before heading to the Quality Control laboratories to review QC product testing.
As well as operational inspection of the facilities, the virtual inspections facilitated interaction with operators and subject matter experts, as well as on-screen document-sharing for the related processes and procedures, a true collaborative effort across the team.
Flexibility and Support
Virtual hosting proved very effective and offered some useful learning to enhance the experience of regulators and customers for future visits. As Vectura continues to work with more customers and support the development of their important inhaled medicines, this offers new ways to engage and demonstrate our capabilities as a specialist inhalation CDMO.
VP of Quality and Regulatory Affairs, Nikki Hinton, commented, "As we operate in a constant state of audit readiness, we are pleased to offer virtual access to support inspections, due diligence, technical visits, and provide customer support throughout project execution."