Each year, The Medicine Maker publishes its Power List – recognising "the inspirational minds that contribute to the development and manufacture of groundbreaking new medicines, including small molecules, biopharmaceuticals, and advanced therapies".
Will Downie, Vectura's CEO, has made the Small Molecules category of this year's list which features just 20 leaders, including some of the biggest names in pharmaceutical development and the CDMO sector.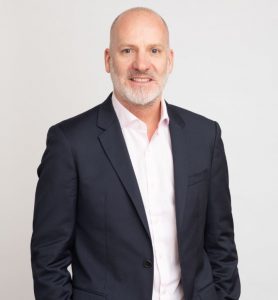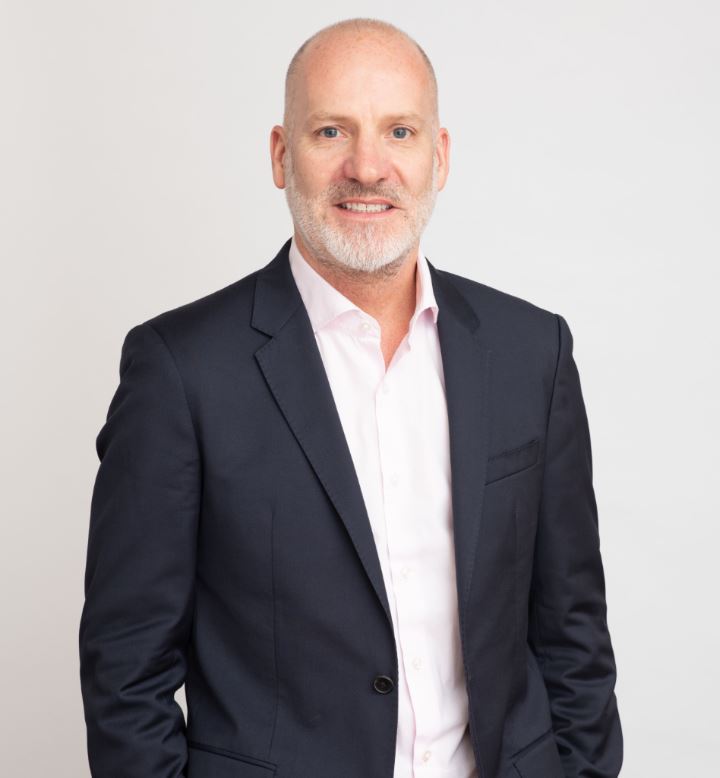 Asked to comment on the impact of COVID-19 on the pharma industry, Will told the magazine: "Often, out of a crisis, great things happen. This is clearly a moment in time where the world has faced one of its biggest challenges, with the pharma industry playing a central role in fighting the pandemic.
"I truly believe we will look back on COVID-19 as a seminal moment – a time where the impossible was made possible."
Click here to read the Power List in full.