In a recent interview, Russ Miller, Director – Business Development, talks about the current state of the development pipeline for inhaled drugs that are showing strong positive signs and Vectura's capabilities.
"Looking at inhaled drugs specifically, the sector is showing encouraging numbers, with over 300 molecules in development that require an inhaled route of administration."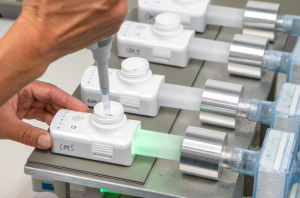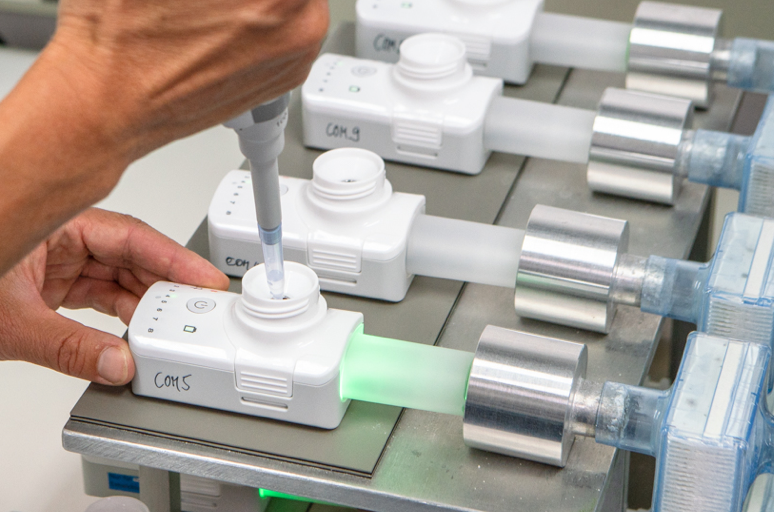 Russ also mentions the success story of our company when developing its own drugs and the transition to be a world-class CDMO in this area.
"What sets us apart from many competitors is that we have specialist knowledge in product and formulation development, as well as technology solutions across a range of platforms, including dry powder inhalers (DPIs), pressurized meter dose inhalers (pMDIs) and smart nebulizers. By having the skills to develop both the drug and delivery device, innovators can turn to us as a single development partner and simplify their supply chain."
The interview with Russ Miller was published by the American Pharmaceutical Review's website and can be found here.