What are the analytical challenges for developing dry powder inhalation products? Sara Sefton, Technical Manager – Pharmaceutical Development at Vectura explains them in the September 2021 issue of Pharmaceutical Outsourcing.
The development and manufacture of DPI products is complex, and requires coordinated, integrated strategies between formulation, device development, analytical and manufacturing teams, to ensure product efficacy, and overcome regulatory challenges. One crucial area to avoid setbacks and delays in development is ensuring that analytical methods are aligned with both the needs of the molecule, and the expectations of the regulatory authorities.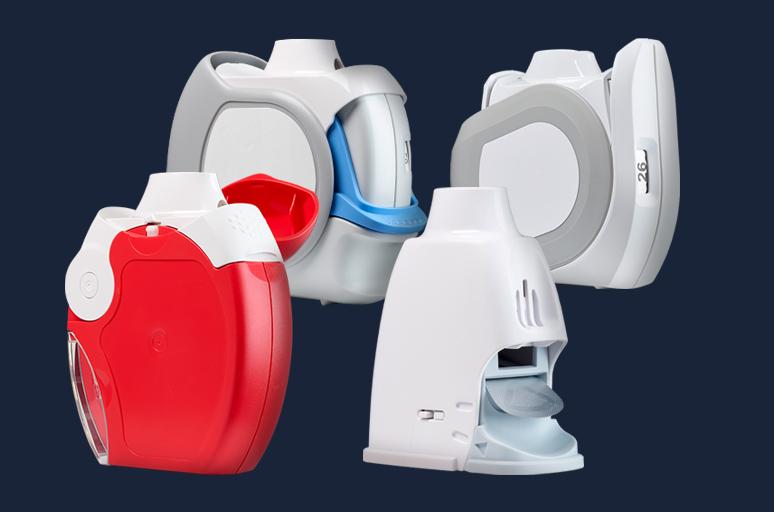 The benefits of utilizing advanced analytics in terms of time and cost savings mean that developers of DPI products should not be constrained by the standard pharmacopoeial tests. It is anticipated that other novel techniques will become more readily available to further add to the suite of characterization methods.
You can find the full article here.