In the May 2020 issue, Medicine Maker published a four-page article by Geraldine Venthoye, EVP Product Development, titled 'Breathing new life into existing drugs'.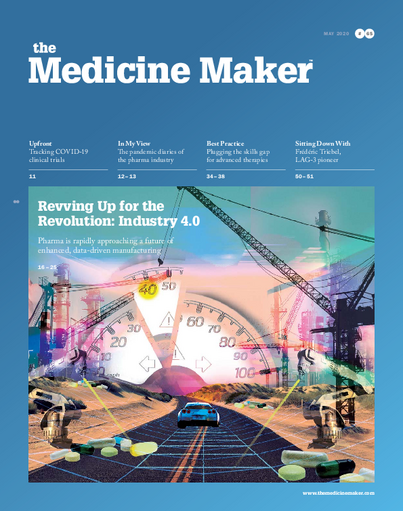 "Inhaled administration has the potential to bring benefits to patients – and commercial success to businesses – across a number of therapeutic spaces," the introduction says. "But how do you identify the best opportunities for drug repurposing or repositioning? Geraldine sets out her insights across four pages in the Best Practice section of the magazine.
You can read the article 'Breathing New Life into Existing Drugs', here.
Continuing to raise awareness of our expertise and our world-class inhalation capabilities continue to be key as we aim to attract new customers and implement our strategy to become the market-leading inhalation CDMO. If you wish to know more, contact us.