In an interview with Contract Pharma, "CEO Spotlight: Will Downie", Vectura's CEO shares his experience on leading the transition to a CDMO business model and talks about the current state of the inhaled drug industry, pipeline of new products and trends.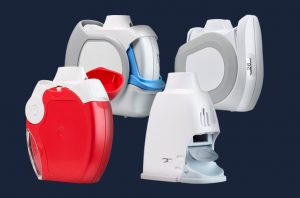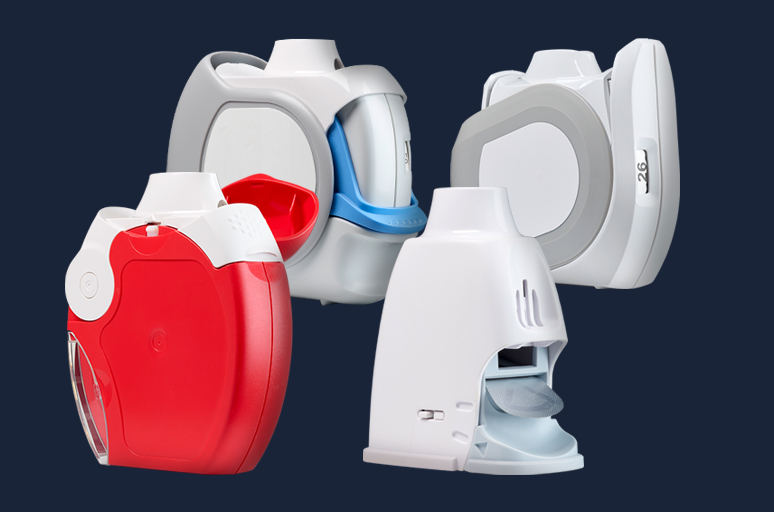 "The rationale behind this is that we can use our deep scientific know-how and world-class technology to move more robustly into the outsourcing space and diversify our customer base. We hold an enviable position, having deep expertise in both pharmaceuticals and delivery devices, so the focus will remain within this field, but working with a wider number of molecules and across a broader range of disease states."
Read the full interview "CEO Spotlight: Will Downie" at Contract Pharma's website.