Sandy Munro, Vectura's SVP Pharmaceutical Development, was one of the experts invited to share best practices in designing, manufacturing, and scaling up dry powder inhaler and metered dose inhaler drug–device combination products for inhalation drug delivery, in PharmTech's October eBook edition.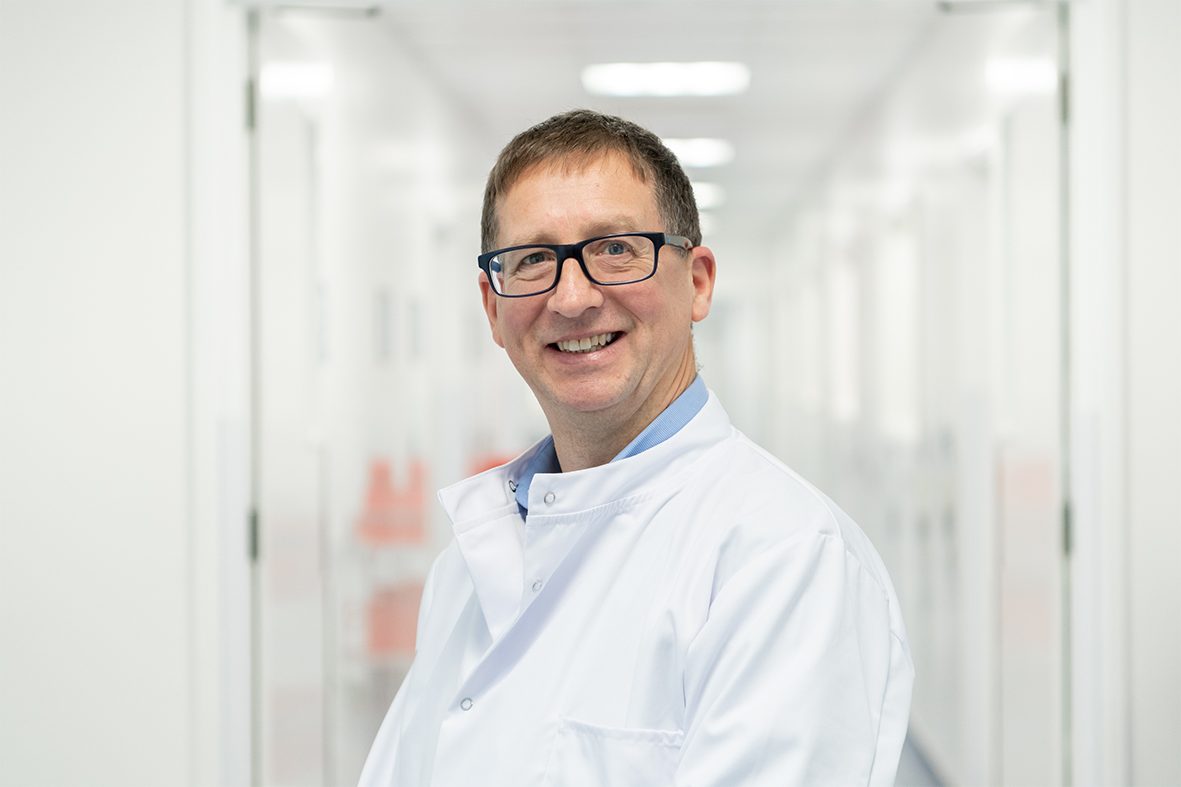 In the article, Sandy highlights the "huge interest in the development of inhaled biologic products for the treatment of niche diseases or the more intractable areas of the major respiratory diseases such as asthma and [chronic obstructive pulmonary disease] (COPD). In turn, this interest in biologic therapy drives an increased interest in nebulization, particularly via more sophisticated smart nebulization technologies."
Another area that is beginning to gain traction is connected device technologies for all delivery platforms… where the issue is often around the patient remembering to take their medicine regularly.
For the full article "Considerations for DPIs and MDIs in inhalation drug delivery", click here.