Duration:24
Release date:24/06/2020
Published:24/06/2020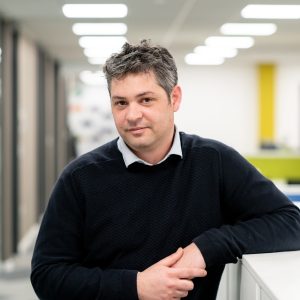 Dry powder inhalers (DPI) are an important technology for the delivery of therapies for both respiratory and non-respiratory disease areas. DPI development is highly complex and several factors can have a significant impact on the success of the programme.
In this webcast, Andreas Meliniotis, Director of Device Development, discusses the key considerations to reduce risk when developing dry powder inhalers and combination products from early clinical trials through to scale-up, providing insights for both novel and generic development programmes.
Please follow this link to access and download.