Following a podcast appearance on the same topic, pharmaceutical development specialist Dan Lock has written about the latest innovations in lung-related nebuliser technology in the April 2022 edition of ONdrugDELIVERY.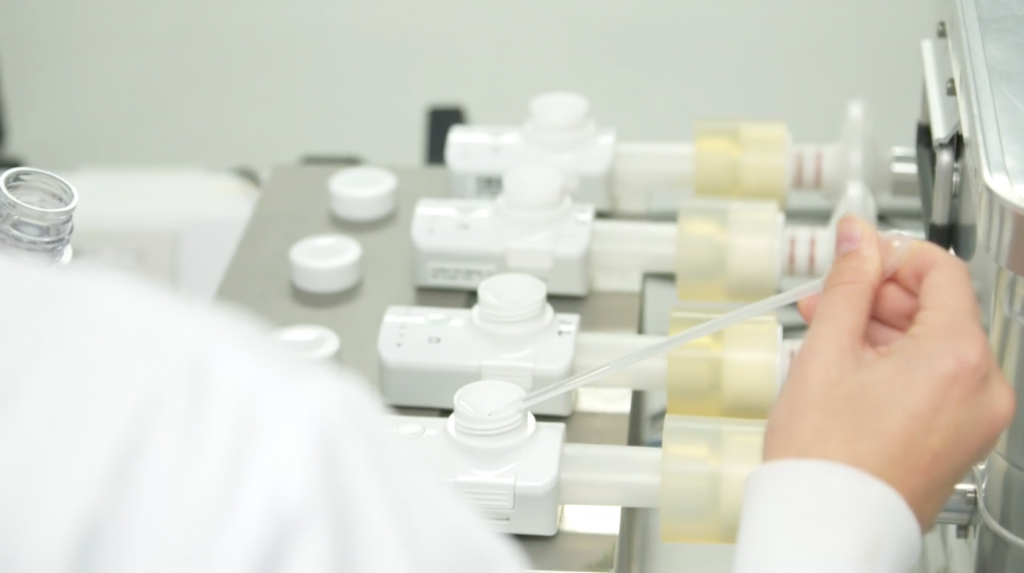 Dan says: "The long treatment times associated with nebulisers have been dramatically reduced by advances in device technology, paving the way for their use in a wider variety of product concepts."
You can read his feature on pages 58-60 of the online publication. It is free to register.