Duration:
Release date:17/07/2020
Published:17/07/2020
Progressing inhaled products quickly to the clinic whilst managing costs and maximising the probability of success are key challenges in any inhaled development programme. Download this free webcast 'Fast-to-Clinic Approaches for Inhaled Product Development', where Dr Sandy Munro, SVP Pharmaceutical Development, discusses delivery platform selection and typical approaches to expedite an inhaled product to clinical stages of development.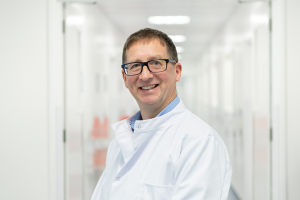 Please follow this link to access and download.