What are the critical success factors for a new inhaled medicine? Sandy Munro, SVP Pharmaceutical Development, answers the question in the latest issue of Contract Pharma Magazine; article entitled "Inhaled Drug Delivery Technology".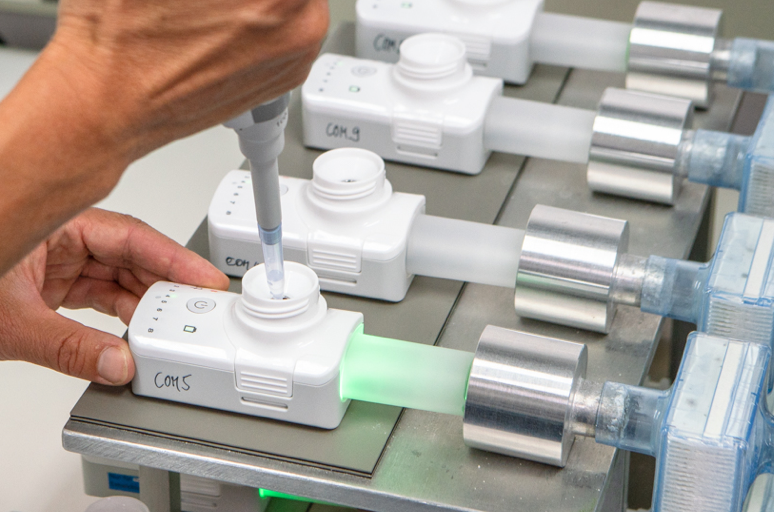 "Each main device platform type (pMDI, DPI or nebulizer) in turn has a myriad of associated formulation and device options that need to be selected, and each of these can affect the performance of the final drug–device combination."
Sandy adds, "A methodical approach should be taken to analyze the advantages and potential drawbacks of all the options, narrowing down the choices based on the molecule's properties, the technical requirements, any demands for speed and cost, and with a clear focus on the intended patient population."
You can read the full article "Inhaled Drug Delivery Technology" here.