With capsule- and blister-based capabilities, including unit-dose, multi-dose and high payload devices, we can help you select the right dry powder inhaler for your programme and phase of development.
Capsule DPI
Unit-dose capsule inhaler technology offers flexible dosing and a fast-to-clinic option in early development. Vectura can support capsule-based DPI programmes from pre-clinical development to small-scale commercialisation.
Blister DPI
Our commercially-validated, blister-based DPI device technology provides confidence of performance for multi-dose applications.
Choose from a range of options offering:
Simplicity of design and low component count
Intuitive user interfaces
Broad and long-term patent coverage
Low cost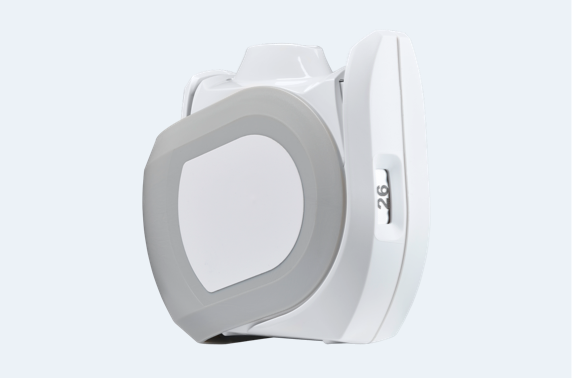 Open-Inhale-Close (OIC)
DPI device with only 3 user-steps.
Designed with digital connectivity in mind.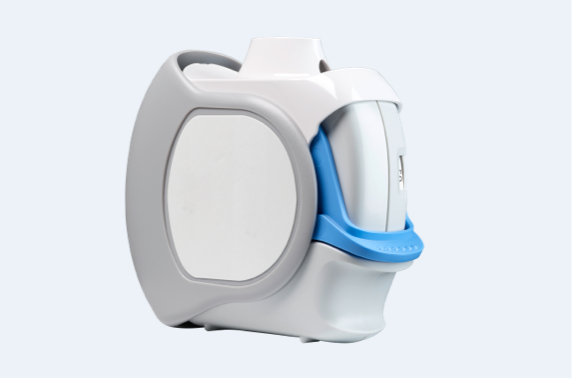 Lever Operated Multi-dose Inhaler (LOMI)
60-dose DPI device with 4 user-steps
Approved and marketed in US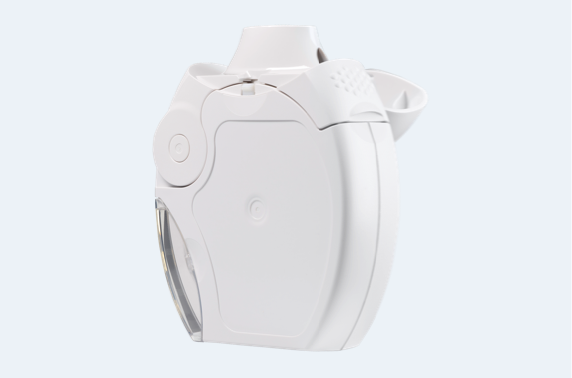 Gyrohaler®
60-dose DPI device with 5 user-steps
Approved & marketed in UK, EU and Rest of World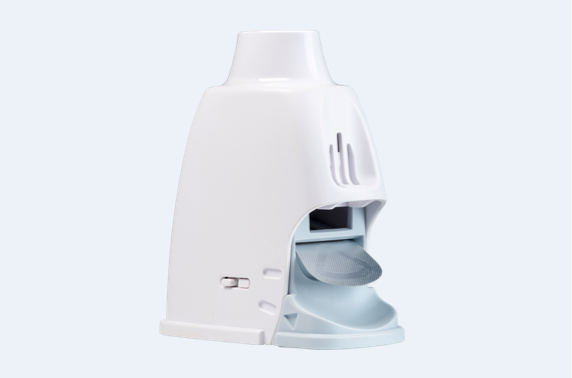 F1P Unit-dose Inhaler
Unit-dose DPI device designed for delivery of higher payload volumes. Incorporates a cyclone design to assist aerosolisation for greater lung deposition.
Require a bespoke drug delivery device?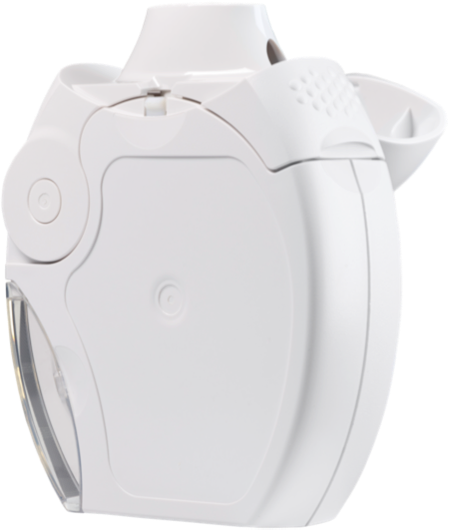 With expertise in dry powder device design, human factors, navigating complex regulatory requirements for combination products, and a track record of commercially-validated devices, our expert team can support device development from concept to commercialisation.
We offer a fully-integrated DPI product development service including dry powder formulation development, analytical testing, manufacturing and DPI product assembly.
Contact Us