Particle Engineering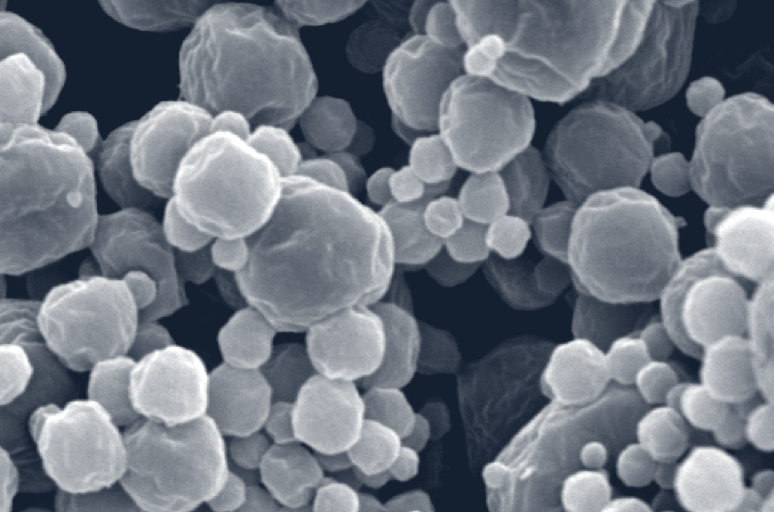 With micronisation and spray-drying capabilities, particle size and aerosol performance can be optimised based on the needs of your programme and the characteristics of the API, for both small molecules and macromolecules, including biologics.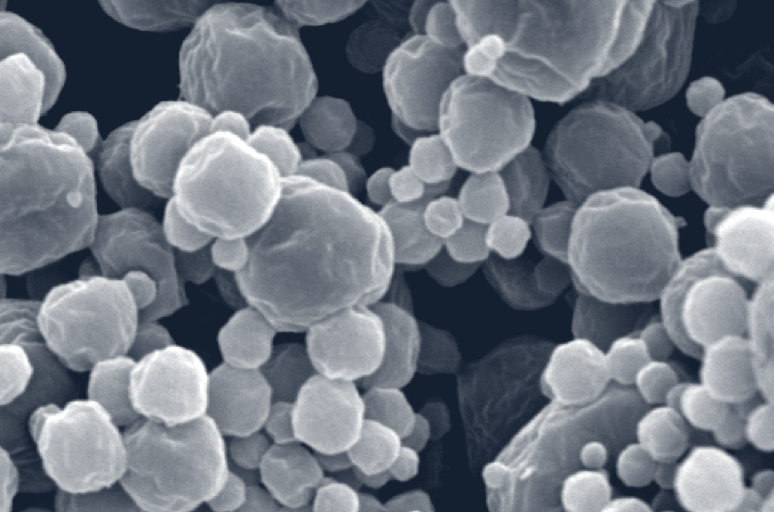 Spray-drying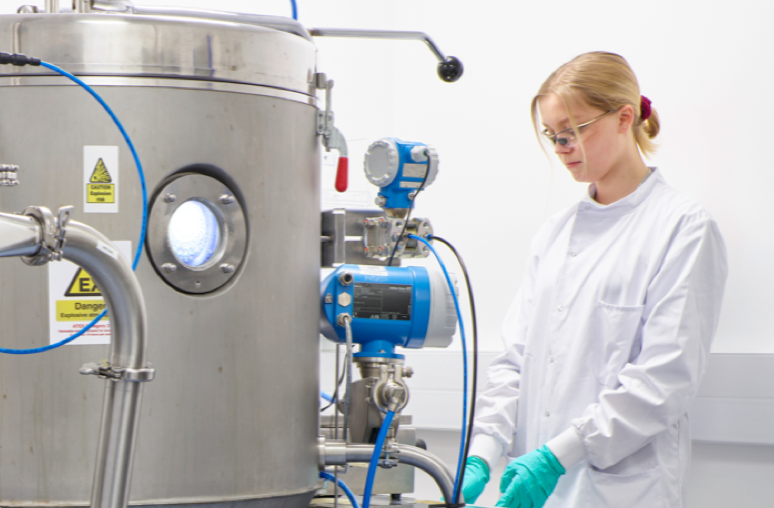 Control particle size, shape, surface chemistry and morphology using spray-drying, particularly for high-dose inhaled products or biologics requiring low-energy processing.
With development and GMP spray-drying capabilities providing batches from 1g to 10kg, you can have confidence in process scale-up from early development through all clinical phases to small-scale commercialisation.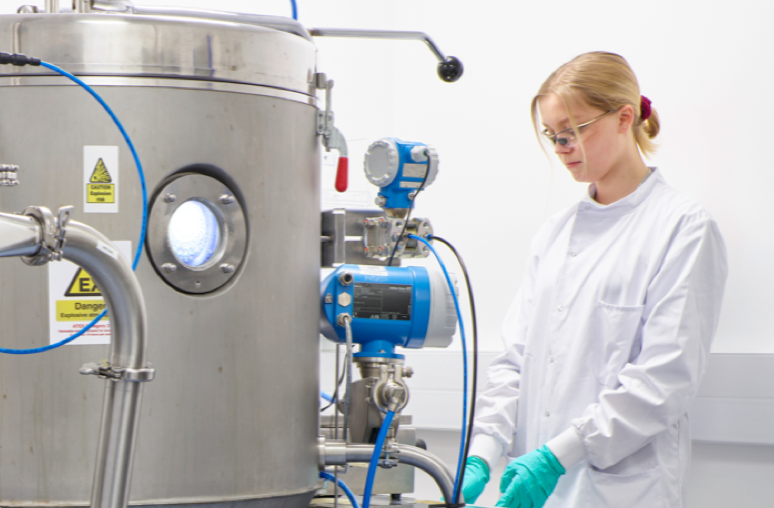 Advanced Powder Blending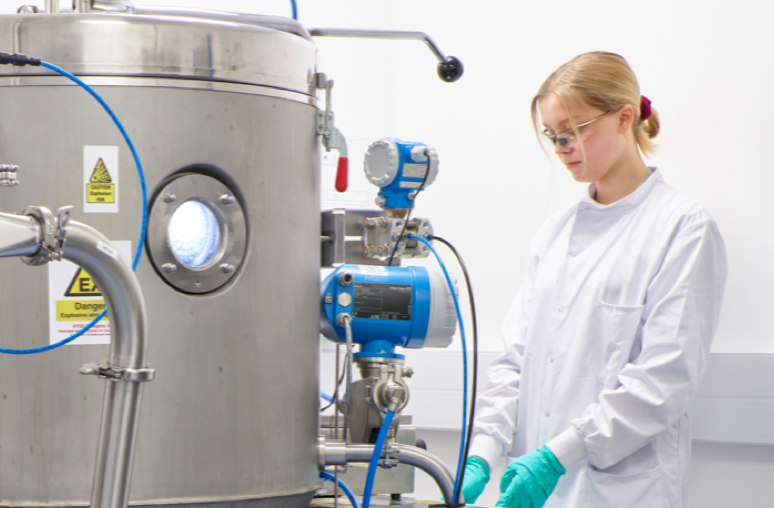 Enhance the powder flow and aerosolisation characteristics of your inhaled formulation using force control agents and our advanced low- and high-shear blending technologies.
Our teams are experienced in handling a variety of molecules with a range of inhaled formulation challenges, including potent drug handling and combining two or more APIs into single drug products.